CRIMSON Story… the vision
In business since 2013…
Arihant, who is a founder director and a senior photographer at CRIMSON believes that people put tremendous efforts in making a wedding happen and as a photographer he always respects it. He has a strong conviction that there is a great scope for creativity in wedding photography as each wedding is unique and that uniqueness is brought about by each family and each couple.
If the wedding day is so special for them, why can't the photography be special too? With this vision, he started CRIMSON, a premium wedding photography company. When it started, there was only one thought on his mind, it should be a company that provides seamless experience to its clients.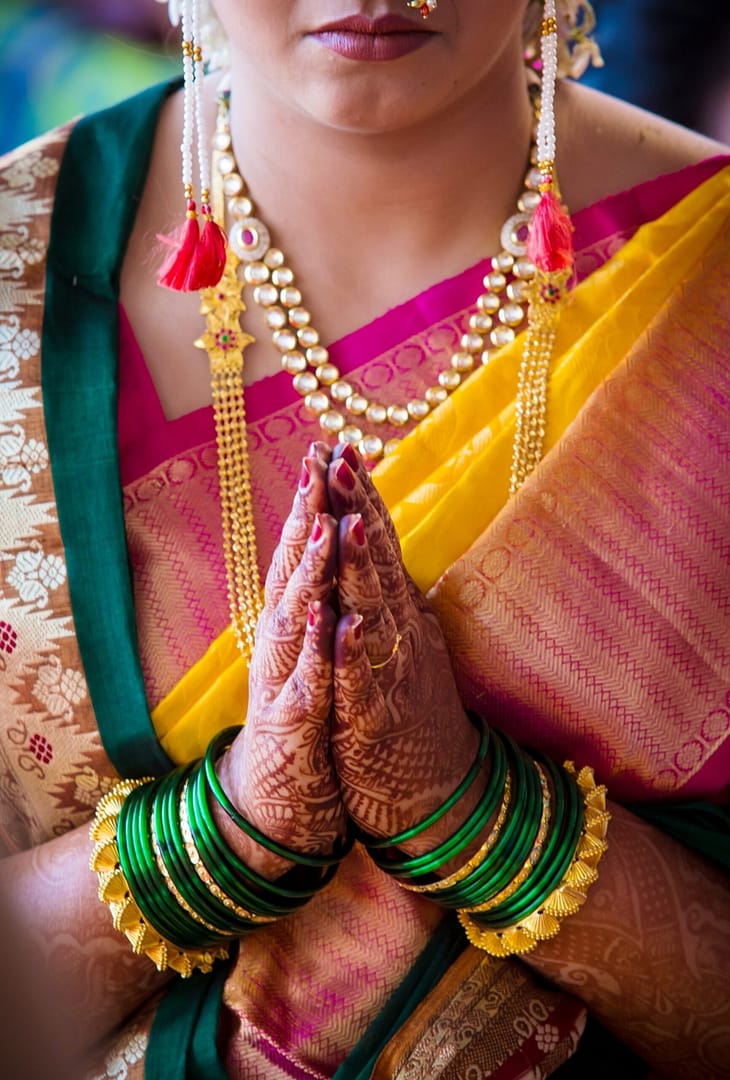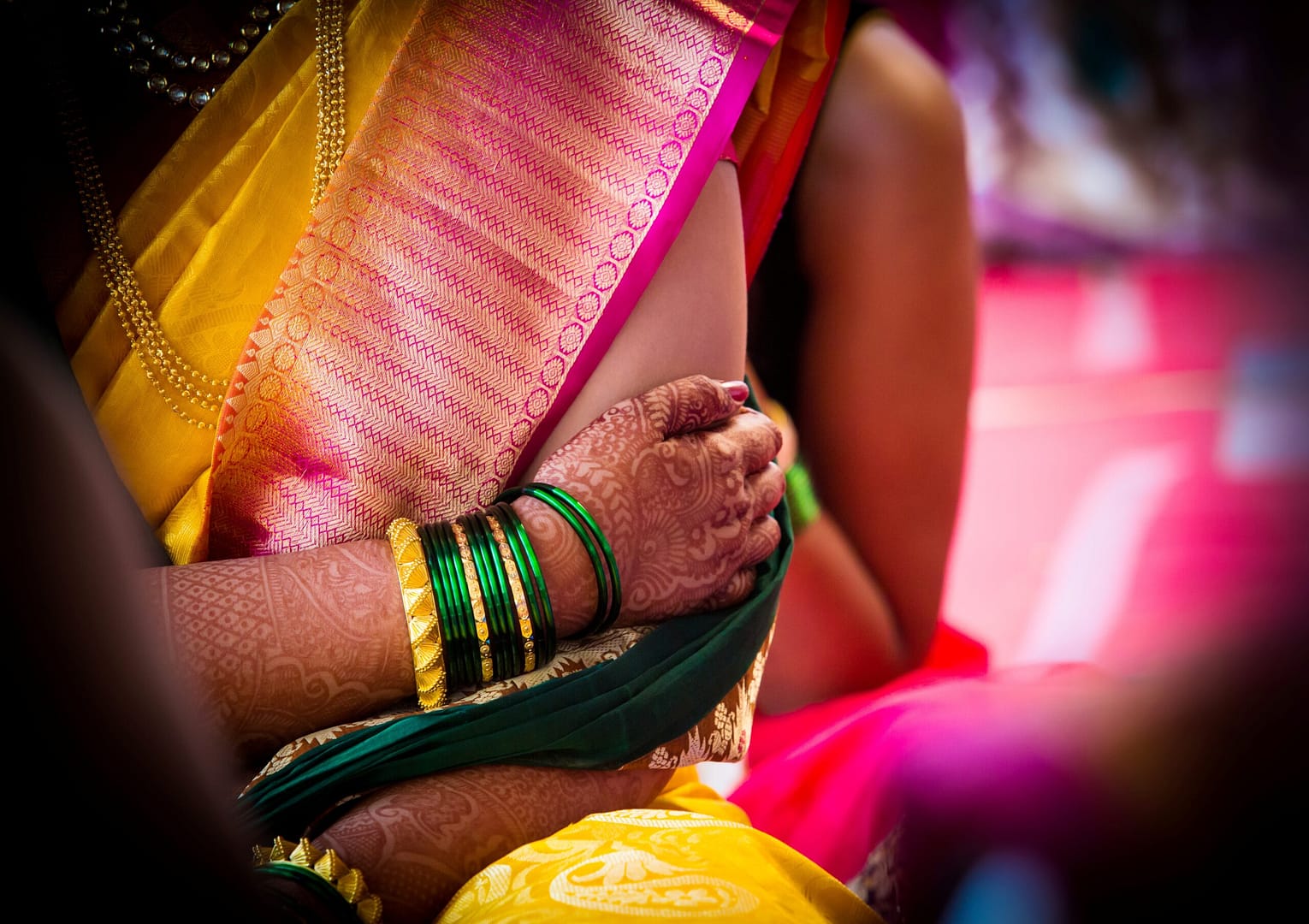 WHAT WE DO
Crimson Weddings
We understand that your wedding day is one of your life's most significant and cherished day. Be it photography or a film we always think beyond just documenting the event. We start this by creating unique, enjoyable and friendly experience for couples and their families and that's what matters the most. Nearly 10 years of experience gives us this confidence. 
We take pride in mentioning that we own an array of latest equipment that gives us the power to experiment with fabulous techniques in photography and films. Learning and upgrading is one of the never-ending process for us.  
Rest assured that you will get one of the most professional wedding photography and filming experience with us.